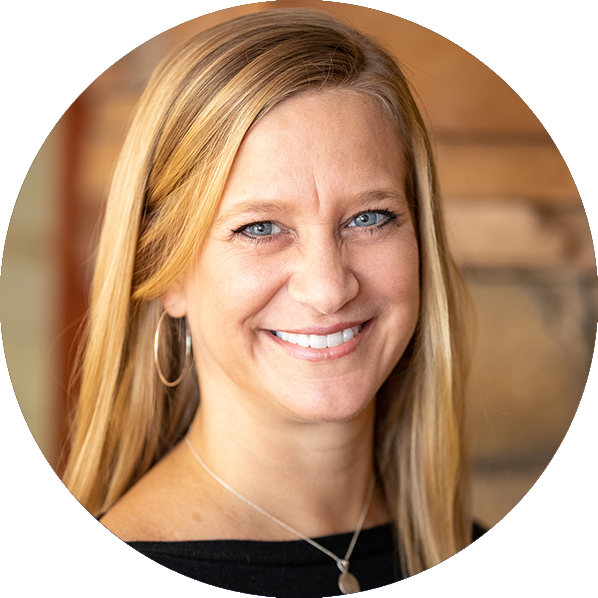 "As a Long-Time Patient of Artistic Dentistry of Atlanta I Will Be One for the Rest of My Life"
Kathy is one of my favorite patients ever. I started with her when she was just finishing high school going into college. She was just down in the Atlanta area, her sister was a patient of mine. She's always consistently come to our office.
So I believe it was after high school when I got my braces off, there was a lot of discoloration on my teeth and I was really embarrassed to smile. He said, "well we can just do this quick little whitening and bonding," like it was no big deal. Truly changed everything for me because I smile so much and I'm not embarrassed. I feel fully, fully comfortable.
Along the way, we've done some cosmetic work, we've done some crowns. What I really appreciate about Kathy is she's a preventive first patient. She really gets the fact that if she, even at a young age, if she does what's prescribed, whether it's from me, the dentist, or the physician that she's seeing, she's going to be able to make it to the finish line healthier. She's going to keep her teeth longer, and she's always bought into that, and taking great care of herself.
I would like to thank Dr. Vanstrom and the whole staff at Artistic Dentistry of Atlanta because they've given me a smile that I'm proud of and it has lasted these twenty years and it's going to last for the rest of my life because I will be with them for the rest of my life.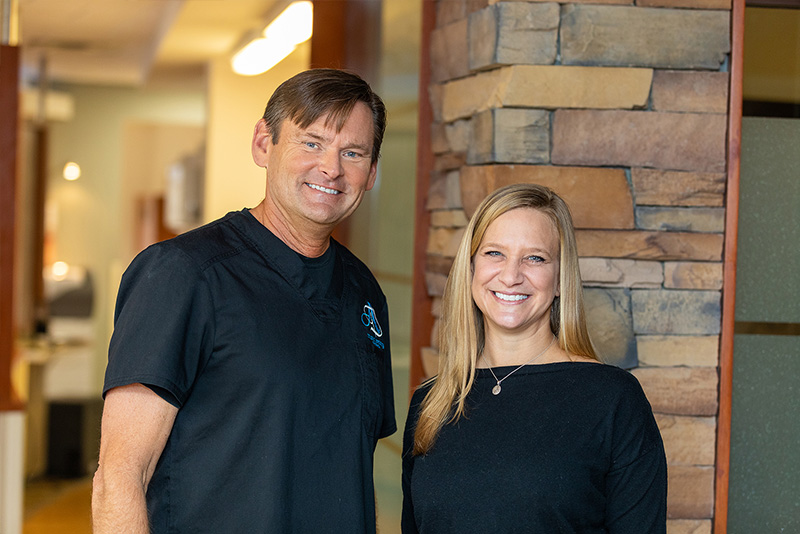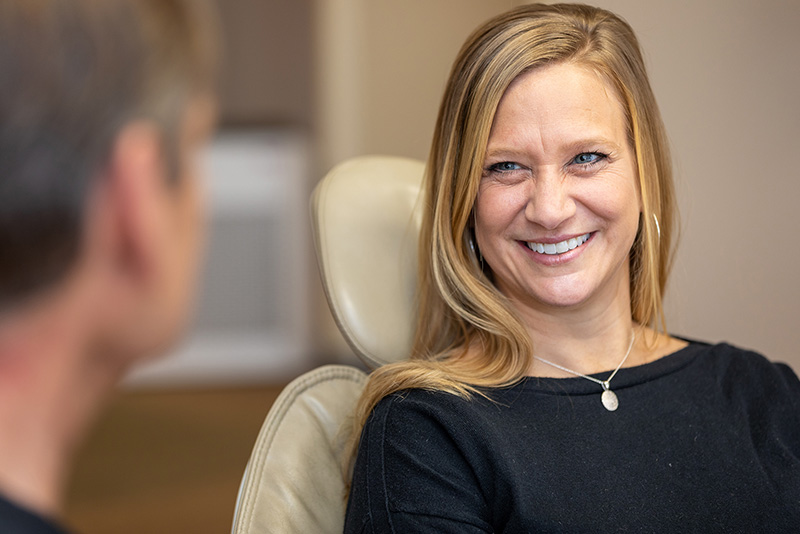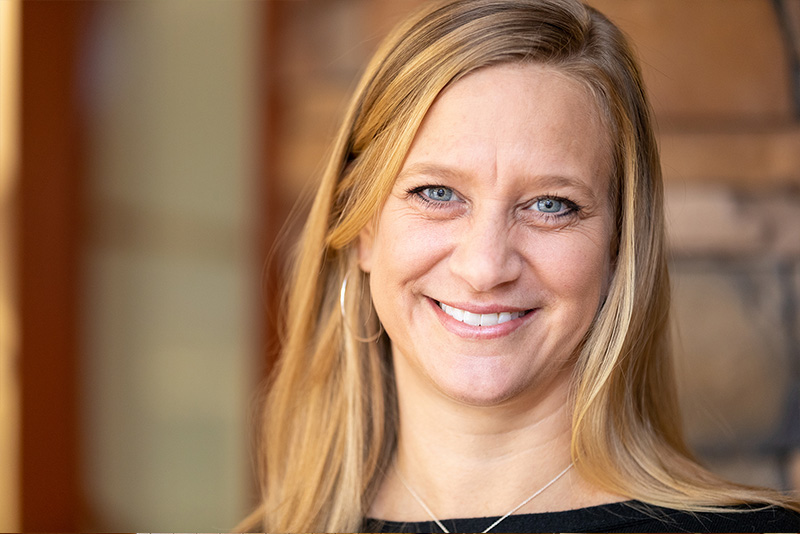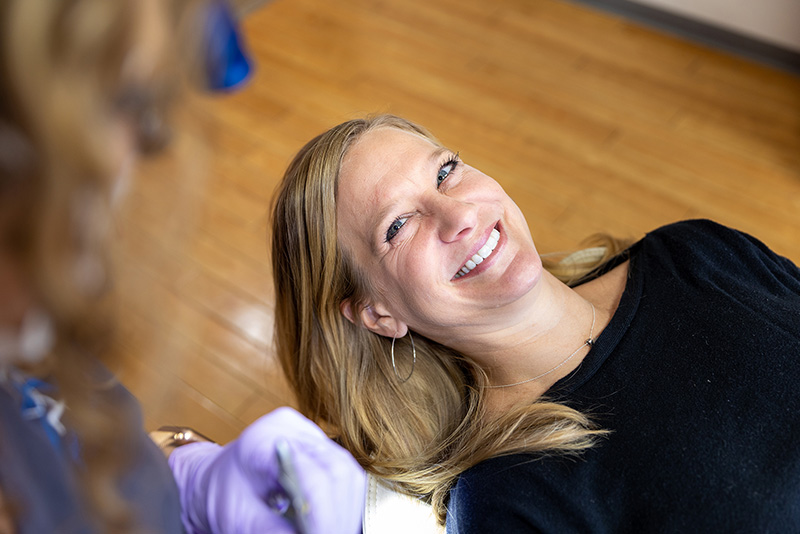 Come See Our Difference For Yourself.
Reserve your first visit with our team today.
I understand the information disclosed in this form may be subject to re-disclosure and may no longer be protected by HIPAA privacy regulations and the HITECH Act.