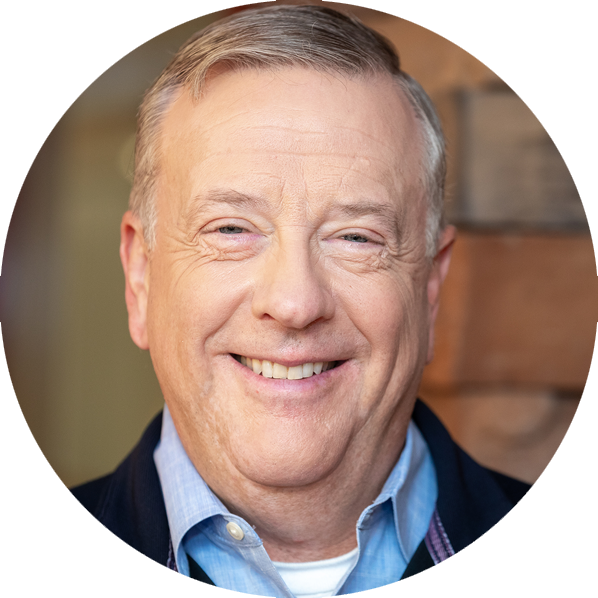 "Invisalign Straightened My Teeth, But We Stay with Dr. Vanstrom for His Amazing Service"
We were a new family and we're looking for a dentist and we heard about this guy Peter Vanstrom. We went to his practice and it was great. Then we moved probably about 20, 25 miles away to Cobb County and there's just no way we would go anywhere else. So for the past, over 25 years, we've been making the drive to come over here.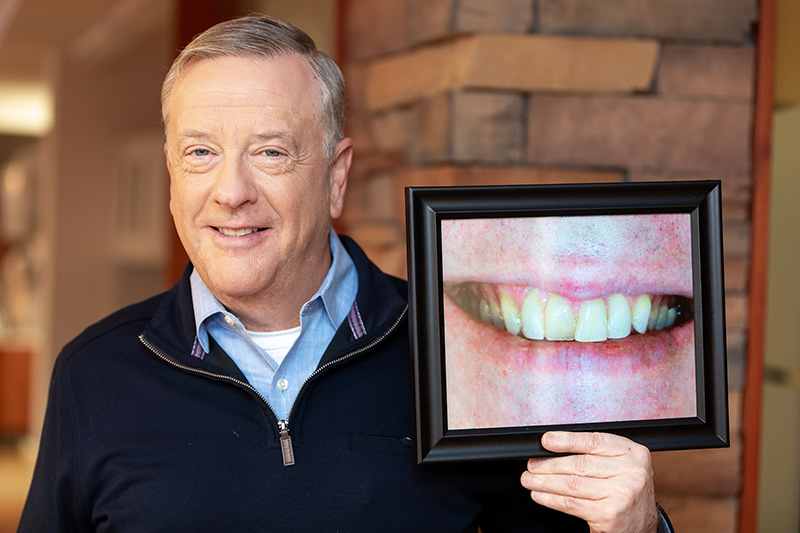 They made the decision to continue coming to my practice, not only them but their children. So their children are in school and they have to get out of school and they have to come to the office. It was really, really fun to be able to work with the family that was so committed to coming here and letting us take care of them.
As you age, teeth shift. My teeth were shifting a bit. I'd never really as a kid, in my generation, did the braces. They recommended the Invisalign. To tell the naughty story, I wasn't very compliant, so I actually had to do it twice. If you follow the rules and do it, it actually works and it straightened my teeth out a great bit. The older you get, you pay more attention to things like that. How you care for your teeth. When you come here regularly, how that's, you know, easier to do.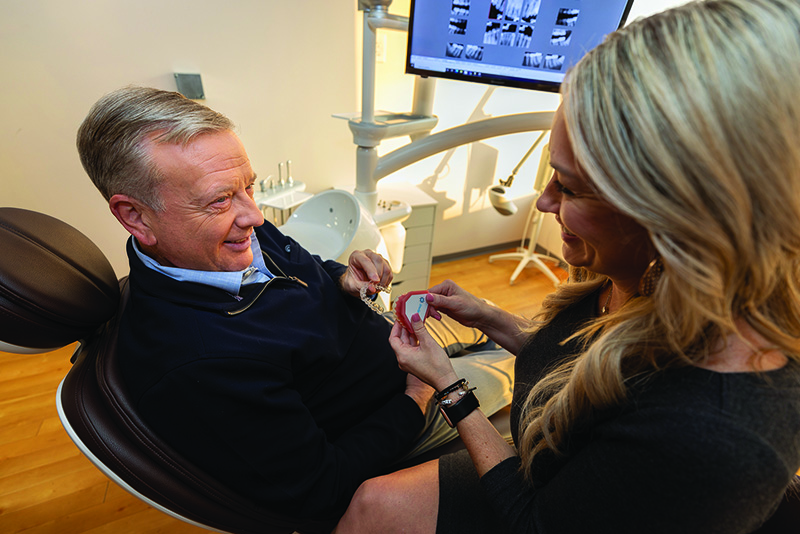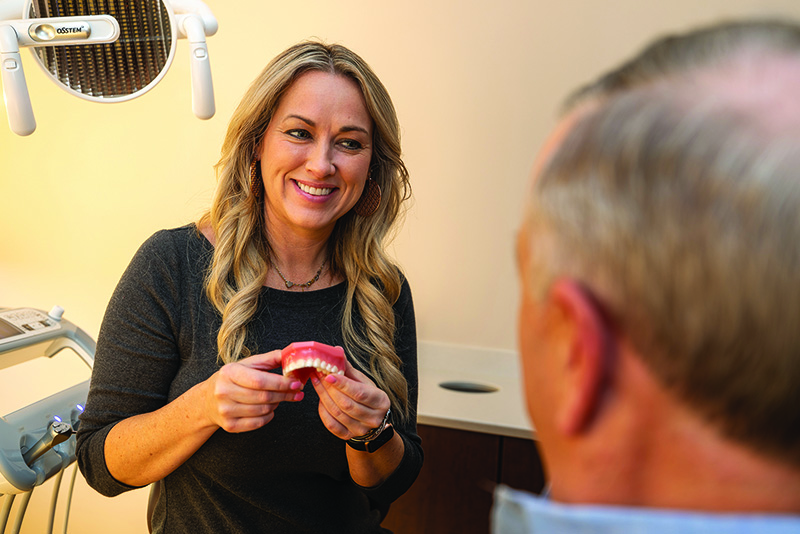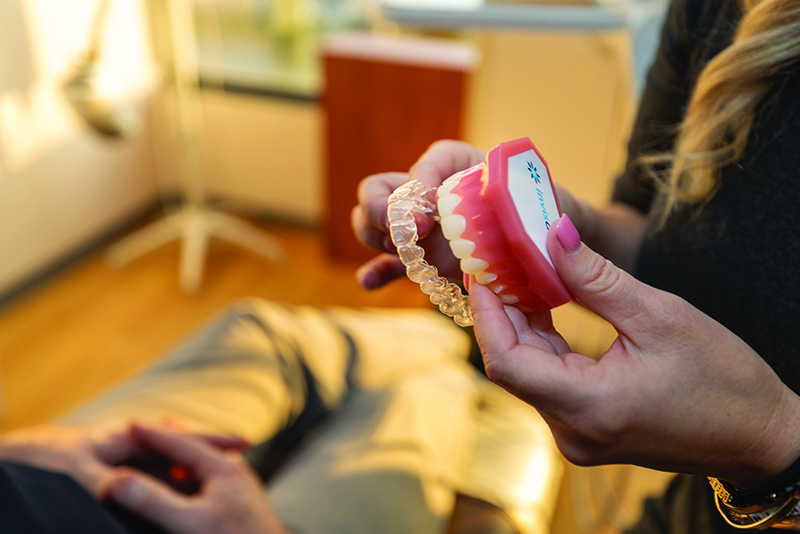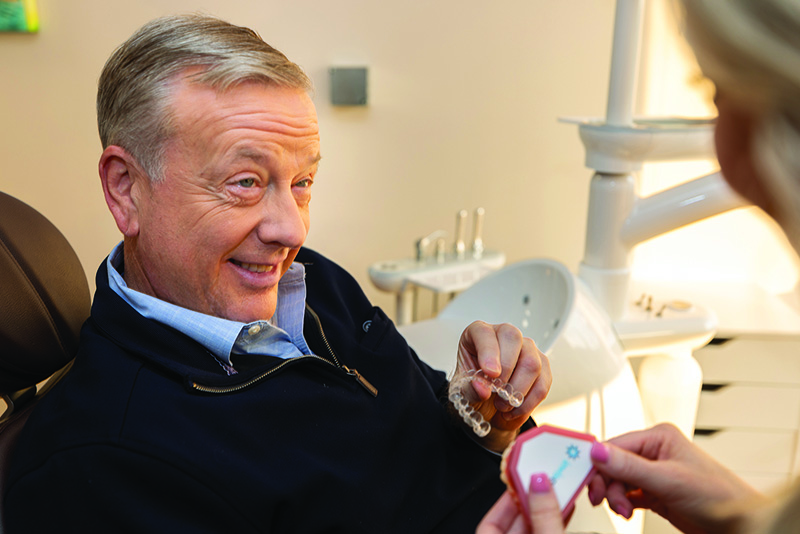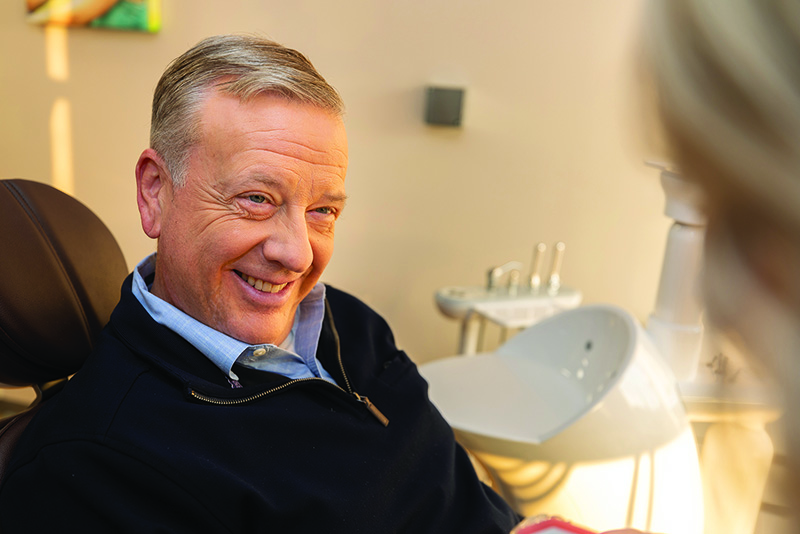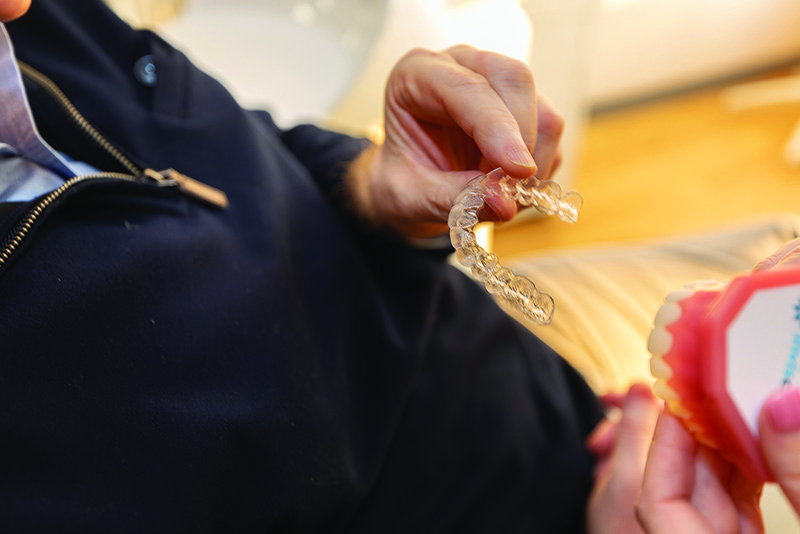 Come See Our Difference For Yourself.
Reserve your first visit with our team today.
I understand the information disclosed in this form may be subject to re-disclosure and may no longer be protected by HIPAA privacy regulations and the HITECH Act.